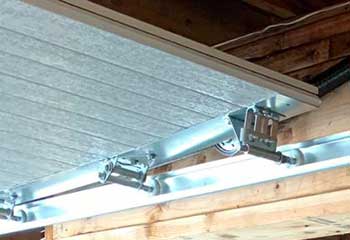 Roller Replacement
Customer Issue: Rollers making a lot of noise.
Our Solution: The popping noise the rollers were making made it obvious that they had become worn and needed to be replaced. We removed all the old metal units and fitted the door with new nylon coated ones that were naturally silent and required no lubrication maintenance.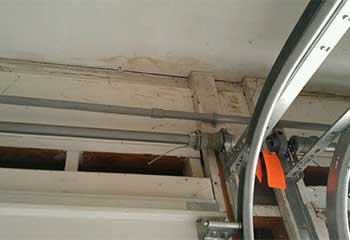 Cable Replacement
Customer Issue: Worn Door Cables.
Our Solution: Our team was able to identify the customer's underlying problem quickly; their cables were worn out and needed replacing. After fitting and adjusting a new set of cables, the customer's door was restored to optimal working condition.
Andy Danielson
- River Forest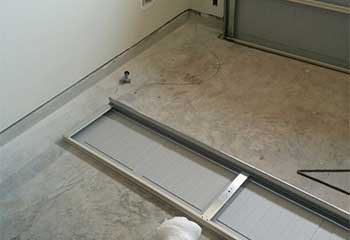 Panel Replacement
Customer Issue: Damaged Door Panel.
Our Solution: This customer had a sectional garage door, therefore replacing only the damaged panel was possible. Our team was able to quickly remove the damaged panel and install a matching one in its place. We ensured it had a strong fit and after testing it left the customer's door in perfect order.
Gordon Grace
- Forest Park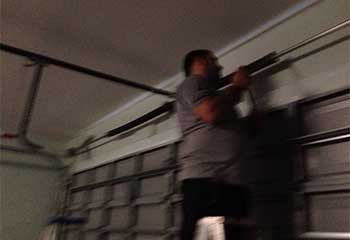 Spring Replacement
Customer Issue: Broken Extension Spring.
Our Solution: Our team arrived with a new set of extension springs ready to be installed. After safely removing the broken springs our technicians quickly installed the new ones, putting the door back into service once more.
Ralph Dennis
- River Forest